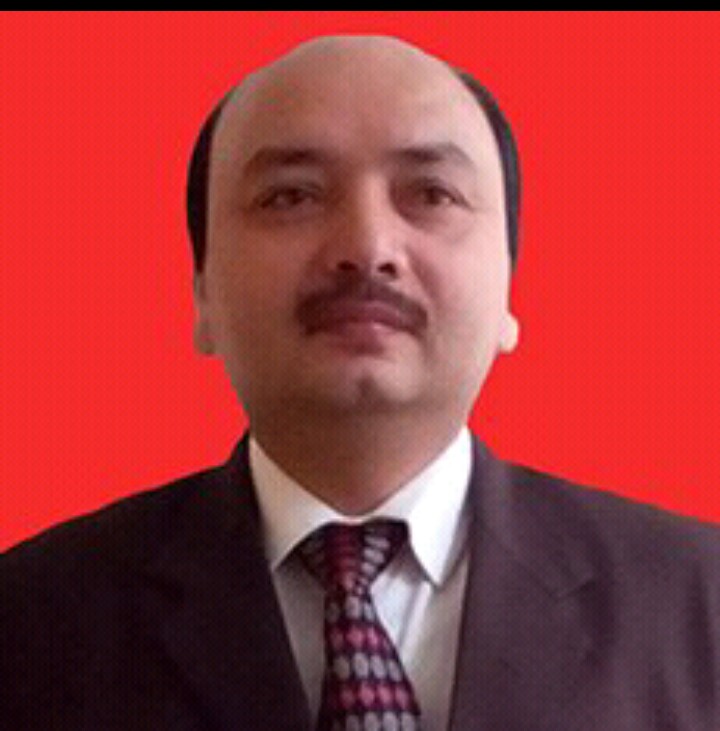 Dear Prospective Learner
We are glad you are visiting our website today. If you want to prepare for a better, brighter future and professional career in Export-Import Business, you're at the right place. And you are not alone. Presently thousands of EXIMTUTOR Learners are at home or work, experiencing the convenience and excitement of our self-paced, professional-level distance digital learning programs.
Just think in less than a year from now – perhaps as little as several months you could be receiving your online diploma in a field of Export-Import that fits your interest, talents, and goals. There is nothing to compare with the sense of self-confidence that comes from having specialized knowledge and skills.
EXIMTUTOR.COM is a proven educational distance digital self-learning method, committed to learners/students service, and reasonable tuition/training prices, which results in an outstanding learning experience. We hope you'll join us today for your better professional career development or enhancement.
Take the next step towards achieving your goals today by Global Digital Learning, Anywhere Anytime.
Yours Sincerely,
Mahipat Singh
Founder Eximtutor.com
Exim Business Learning Guide